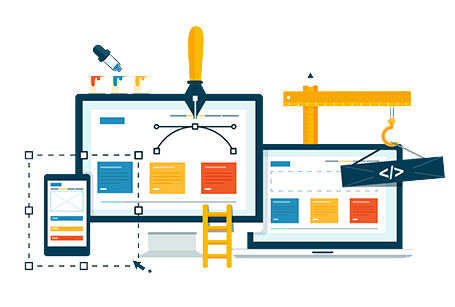 Websites are a cost effective and fast way of delivering business information to clients and prospects. Websites work 24 hours a day, 7 days a week and are accessible by anyone from any part of the world. At SYSOL we take care of the online presence of our clients with customized solutions based on the needs of their business websites and applications that give users engaging experiences on any device.
Our user friendly web applications are based on superior programming practices, efficient framework programming that follow coding standards and guidelines.
Responsive web design from SYSOL that delights your visitors to online marketing campaigns which drive through the traffic to your website, we design with style and substance.