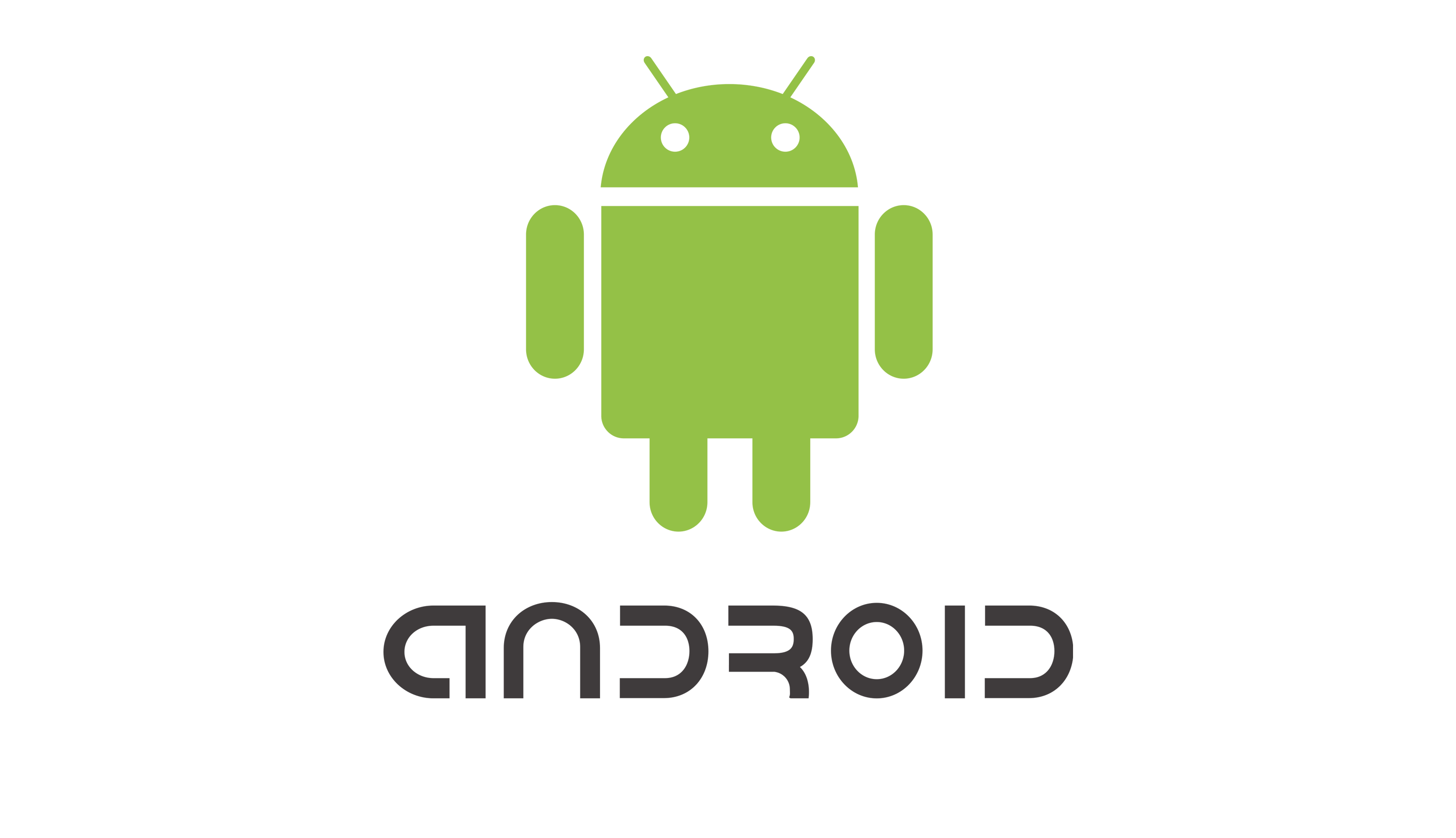 Mobile applications greatly reduce the complexity and enhance the productivity of a business by allowing direct access to the critical business data, and that's why it stays in tune with the emerging technology trends.
If you are dreaming to develop a remarkable mobile application of your own for any business or if you have an awesome idea for an invention, SYSOL's team of skilled mentors can train you to build your idea towards pragmatism.
We are partnered with dedicated resources in developing fully customized mobile applications as well as tablet applications using different platforms including Android, BlackBerry, iOS and more. No matter how complex your app requirements are, our resources possess enough expertise to shape your app idea into the reality on the go.
Responsive web design from SYSOL that delights your visitors to online marketing campaigns which drive through the traffic to your website, we design with style and substance.